How to close an order
Last Updated:
May 31, 2019
Step One
Expand Order Info Panel located at the bottom of SmartTrader Charts.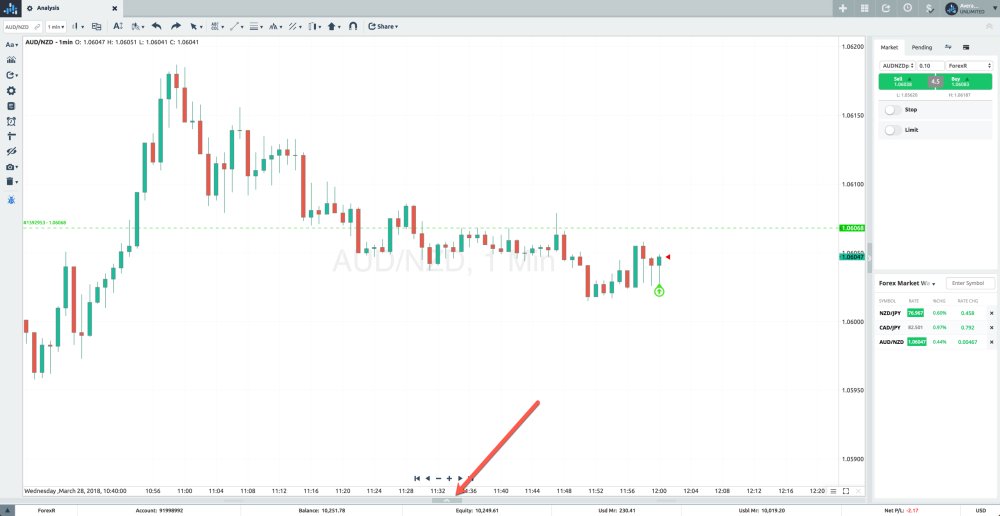 Step 2
View all open orders in Positions tab.
Step 3
Locate order wanting to close and select red X located on the left of the Positions table.
Step 4
Confirm Close of Order and select OK.

The order will be closed, a notification confirming order is closed and the trade will be logged in the History tab of the Order Info Panel.