How To Log In Into Learn.markettraders.com
Last Updated:
January 12, 2020
Step 1
To login to your Online University account, Click on the "Sign in" link in the top right corner of the browser.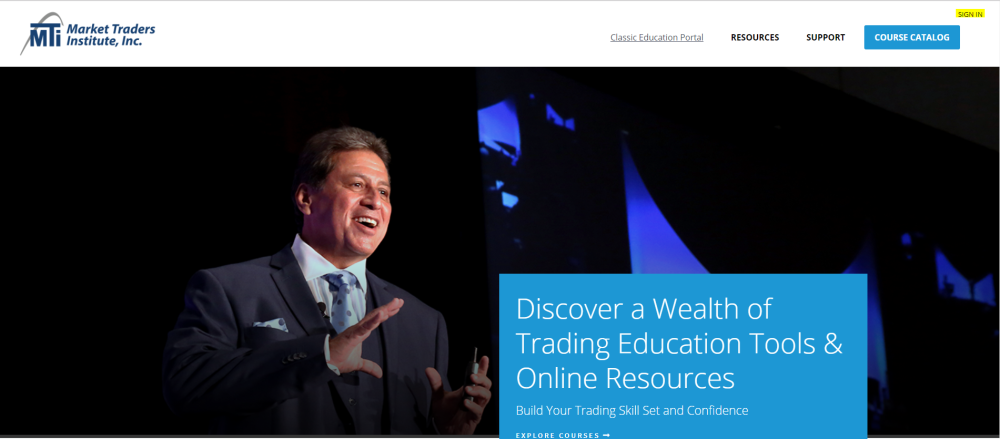 Step 2
Enter your email address and password to login.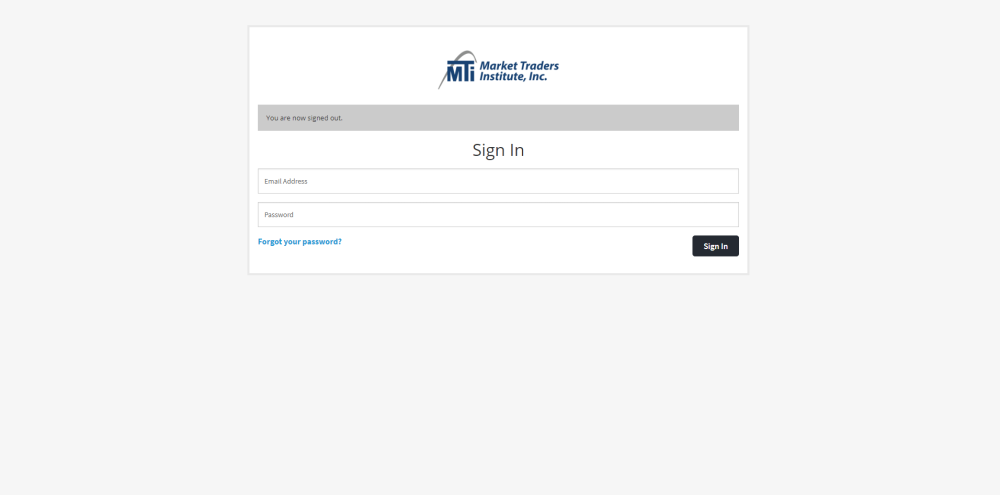 If you have forgotten or need to reset your password, please click here.