How to Save a Workspace
Last Updated:
May 31, 2019
Step 1:
Select the tab for the workspace that you want to save. Click on any Workspace name.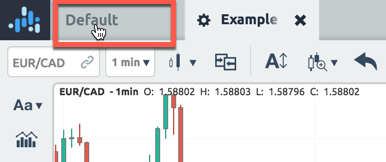 Step 2:
Select the "Gear" icon next to the name of the Workspace then select "Save Workspace"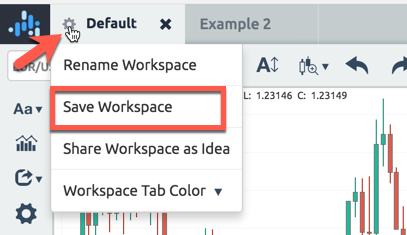 Step 3:
Check to ensure the Workspace has the desired name

Step 4:
Add Tags to a workspace. Tags are used for filtering through saved workspaces.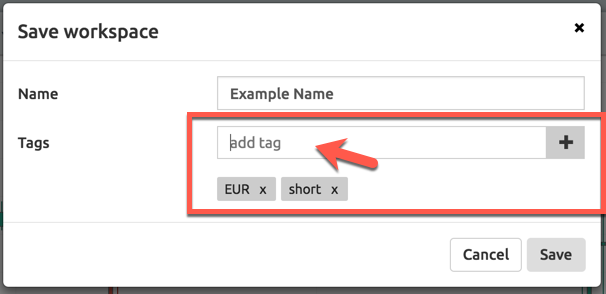 Step 5:
Select "Save" – Upon Saving, you will be notified that your Workspaces was saved successfully