Optimal Power Settings
Last Updated:
May 30, 2019
How to Keep SmartTrader up and running for 24/7 application communication.
Keeping SmartTrader running can have several benefits:
Constant update to feed.
Real time alerts triggering no matter where you are at.
Constant communication with your broker for system trade executions.
and more…
In order to accomplish this there must be some settings that should be considered to allow this to happen.
SmartTrader in order to respond for alerts or for systems to perform task like SmartFibs recognition of a new fibonacci being formed and the ability to communicate with the chart or through some other form of contact method your computer must be set to allow this to happen.
Preventing disconnection from SmartTrader.
For Optimal Performance follow these instructions.
Apple Computers:
Example from macOS High Sierra
Step 1

Select Apple Menu
Step 2
Select System Preferences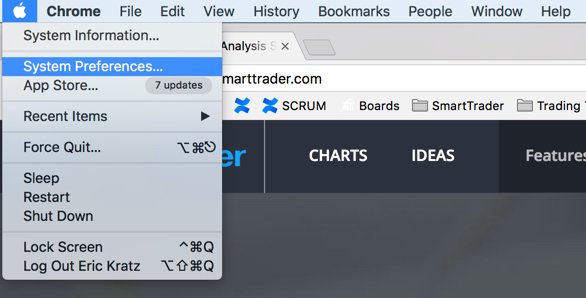 Step 3
Select Energy Saver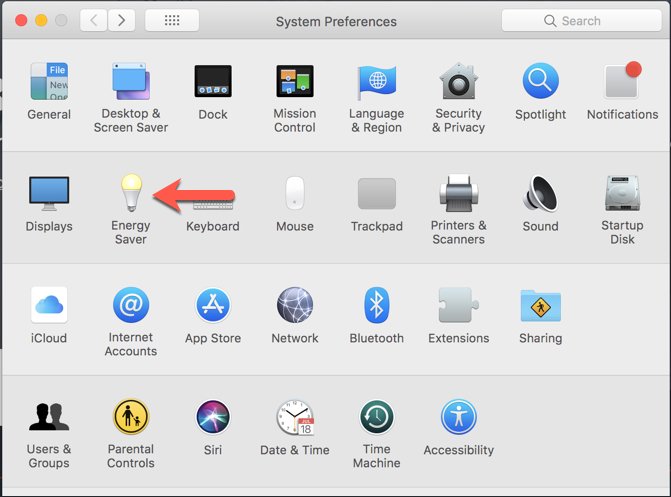 Step 4
Set 'Turn display off after: to Never' (Warning! This may shorten the life of your computer.)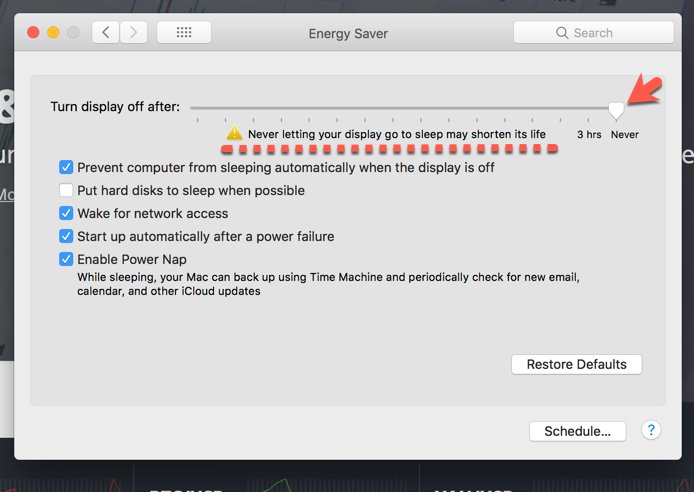 Step 5
Make sure 'Prevent computer from sleeping automatically when the display is off' is checked.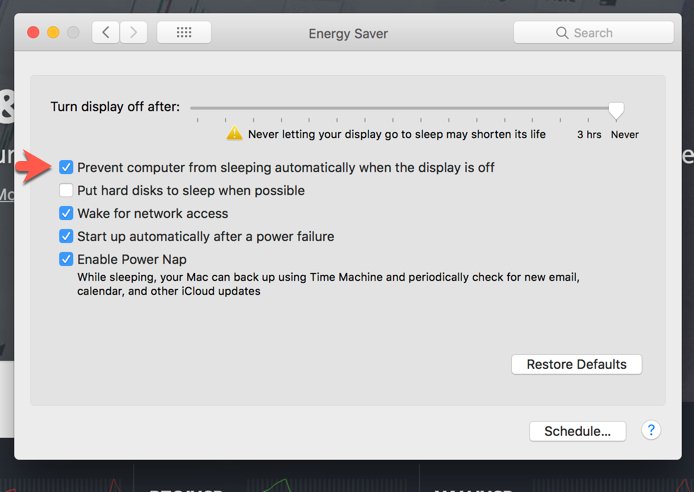 Step 6
Make sure 'Put hard disks to sleep when possible' is unchecked.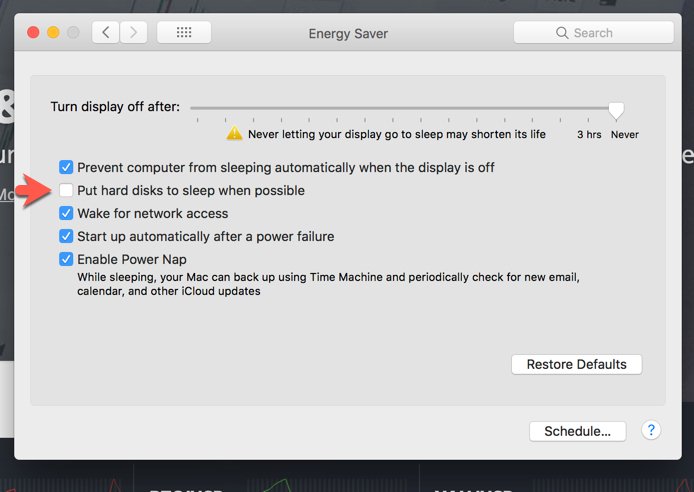 Windows Computers
Example from Windows 10
Step 1
Open Windows Menu

Step 2
Select Settings

Step 3
Select System (Display, Notifications, power)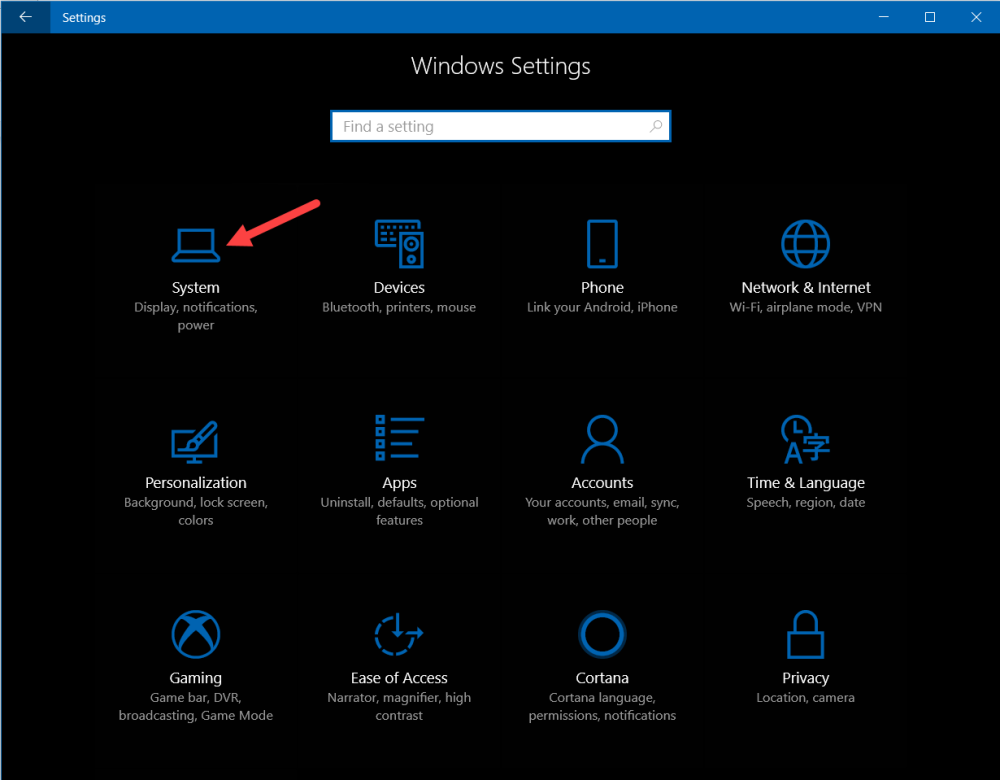 Step 4
Select Power & Sleep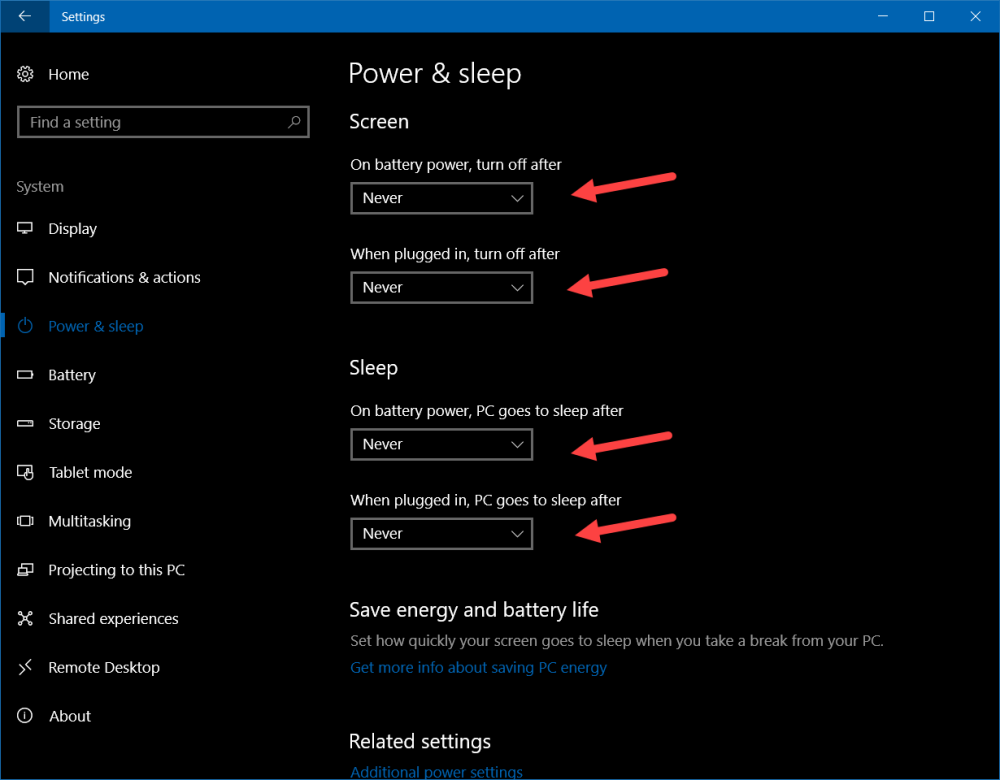 Step 5
Set Screen and Sleep settings to Never.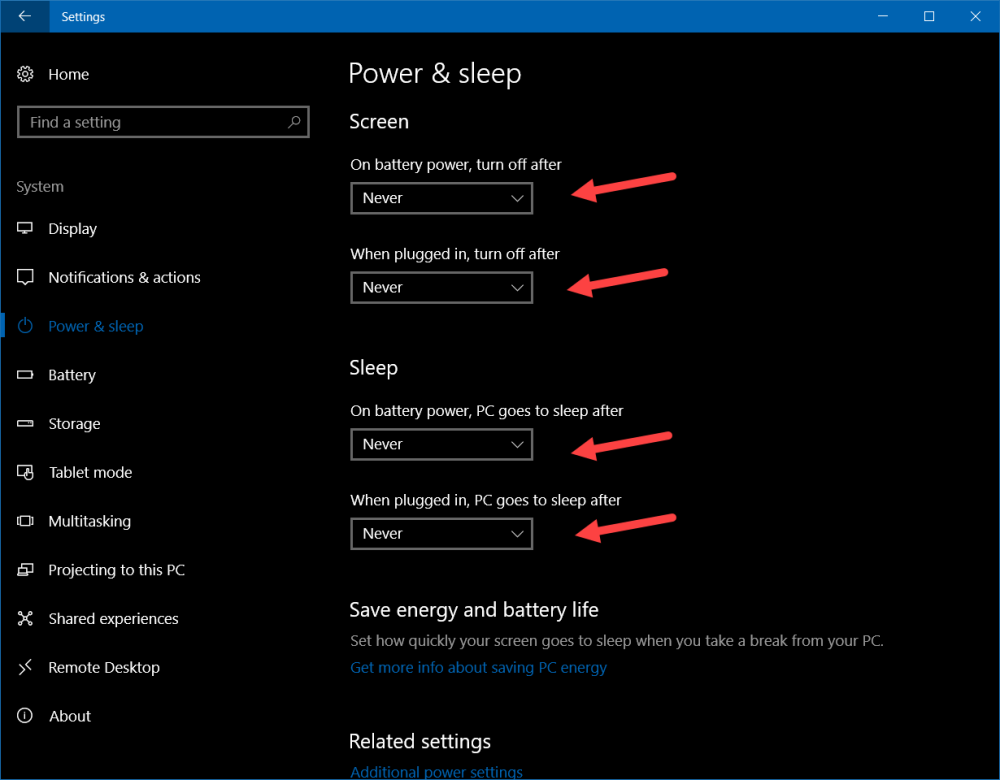 Step 6
Select Additional Power Settings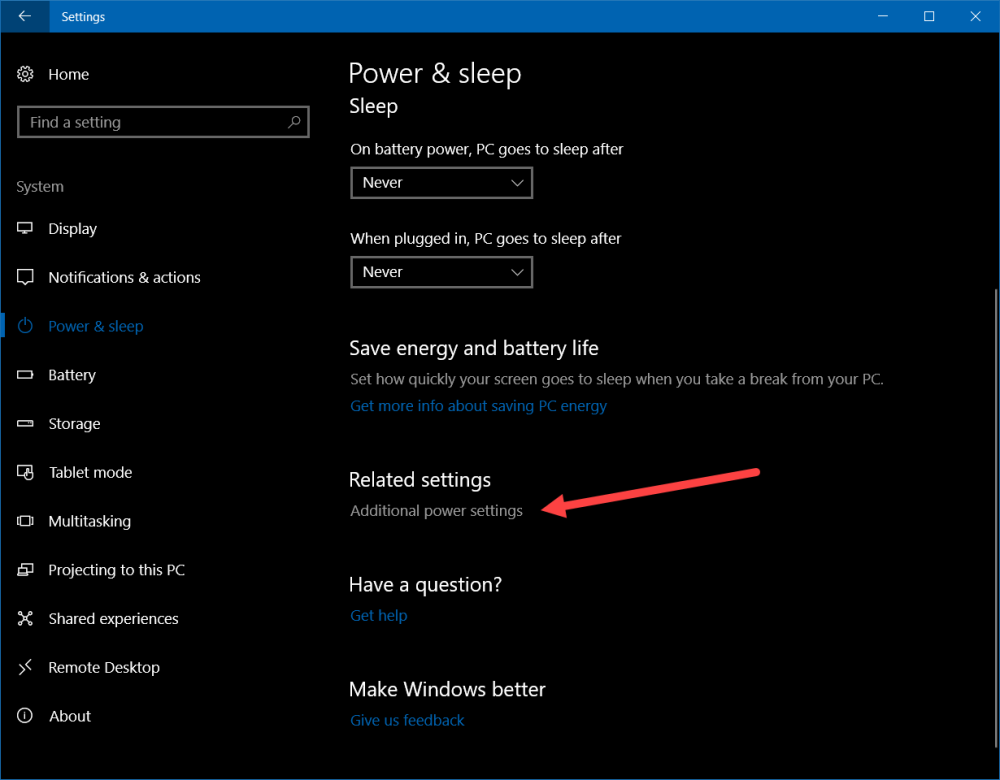 Step 7
Select High Performance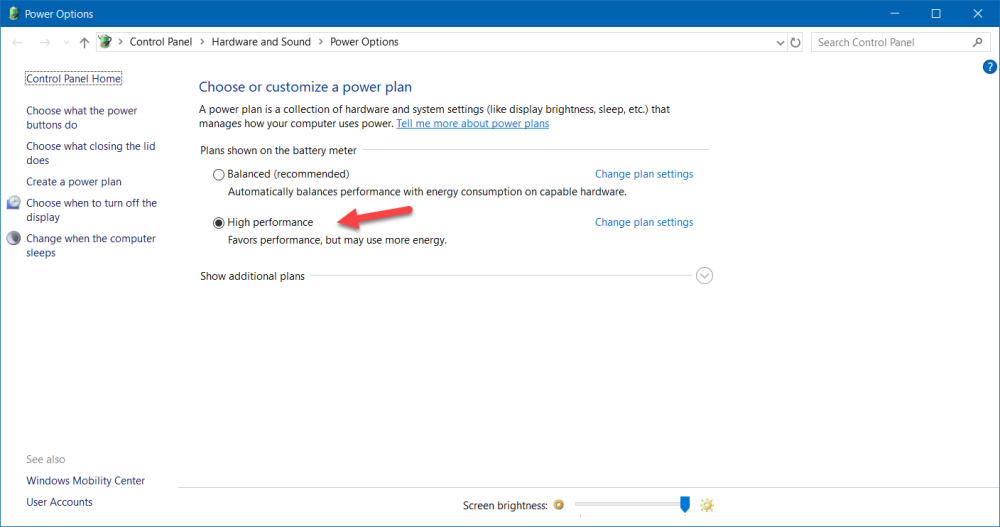 Step 6
Select Change plan settings for High performance.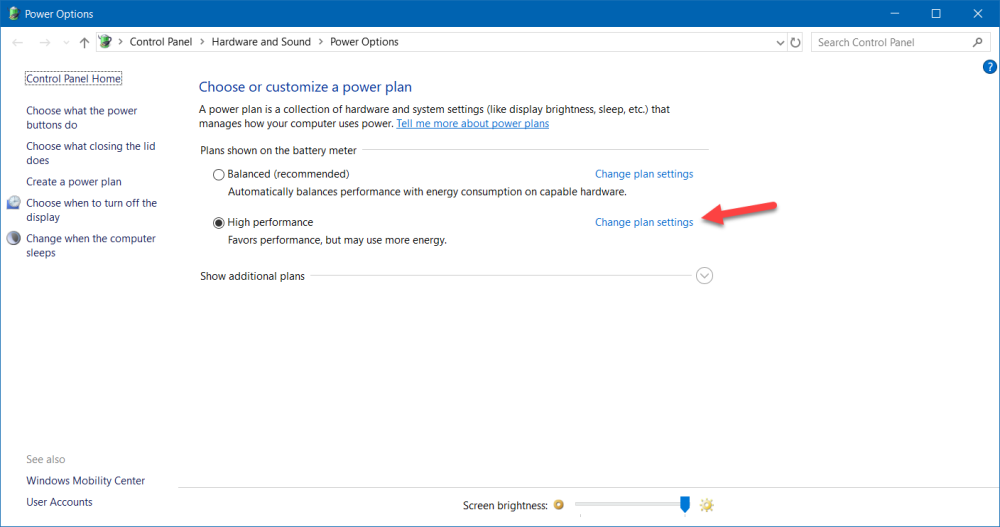 Step 7
Select Hard disk and enter in Never for Shutting off Hard Drive for Plugged in, Enter in Higher Minute value for On Battery and Select OK.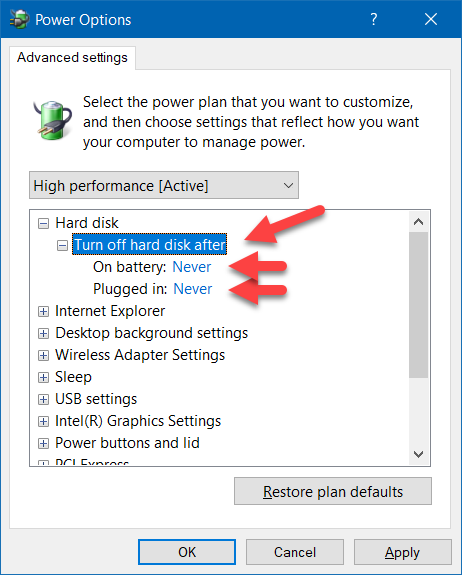 Mobile Devices:
Not Recommended Mobile devices are probable to be running on batteries. With high performance settings that permit device to constantly be running will degrade the life of any device and shorten the battery life.
Locate Settings on device and set display settings to Never Sleep. (Review Device Manual)
Things that can interrupt connections to SmartTrader
Internet Stability: Internet service is never 100% reliable and due to many variables that are related to internets run time the connection to the internet can be lost. If the connection is lost the browser will attempt to reconnect however if it does not smarttrader will not be able to perform any task. If you are having internet connection issues please reach out to your interenet service providers.
3rd Party Security: With most computers comes a level of security. With many different variables of security through an antivirus software, or network security software SmartTrader can be blocked from full performance or even being accessible. Please review those application settings recommendations for best settings. These applications often have the ability to whitelist sites and or applications to assign them as trusted services allowing them to perform on restricted of the security applications settings.
System Updates: With the constant changing of technology and technology security, systems and other applications can be forced to restart. This unfortunatly in some instances can not be prevented and we will not recommend that you do not perform any of these requested updates because some of them are critical to security and stability of your system.
SmartTrader updates: With SmartTrader constantly evolving with improvements to the application an update in some instances can lead to a trader to have to reload the page to remain connected. We will work proactively to inform you of scheduled updates to keep all connected users informed of possible interruptions unfortunately sometimes there can be an unscheduled maintenance that may interrupt constant connectivity.