Where to find downloaded files: Microsoft Edge
Last Updated:
June 11, 2019
Step 1
Once you have downloaded a file, scroll to top of the web page and click on the View Downloads button (Hub Icon).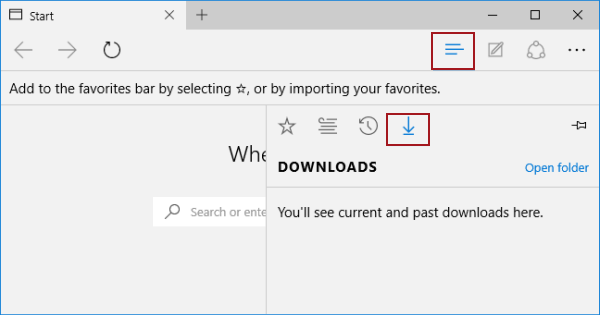 Step 2
To view recently downloaded, Click File to open.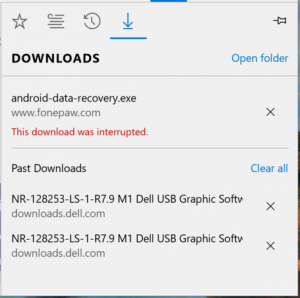 Note Alternatively, use Ctrl+J or ⌘+J keys combination.